8 Spanish Red Wines From a Region That Often Flies Under the Radar
8 Spanish Red Wines From a Region That Often Flies Under the Radar
8 Spanish Red Wines From a Region That Often Flies Under the Radar.
Summer is here, so it's time to fire up the grill. Here are some of our favorite Spanish red wines that will go with whatever you're cooking.
When you buy something using retail links in our stories, we may earn a commission. Wine Enthusiast does not accept payment for reviews of wines, beers, spirits or other products. Read about our blind tasting and review process here.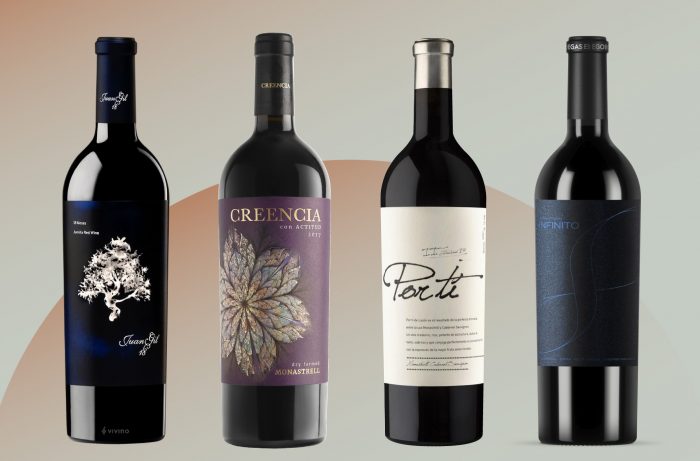 Jumilla, Spain, is a small but mighty region for exceptional wines. These bottles are perfect for summer grilling as the hot and dry growing season allows grapes to develop intense flavor. But yet, this Spanish region still flies under the radar.
Monastrell is the region's star red grape. Its deep red fruit flavors and firm tannins make it perfect for pairing with fattier dishes, such as burgers and steaks. Monastrell also benefits from adding Cabernet Sauvignon or Tempranillo, which often adds green pepper notes that pair well with grilled vegetables.