A Few Gems to Kick Off the New Year!
A Few Gems to Kick Off the New Year!
In association with DO Jumilla.
It was another bumpy ride this past year, with many of us feeling as though we were on an endless roller coaster ride.  So as we usher in the New Year, let's be optimistic and forge ahead by embracing new adventures, tackling our bucket lists, and celebrating one another!  Be kind, be gentle, and step into the New Year with grace and dignity!  To quote Rumi, "Raise your words, not voice. It is rain that grows flowers, not thunder."


I'm kicking off 2022 with six red wine recommendations and food pairings that are sure to please your palate and warm your heart and soul during the long winter months!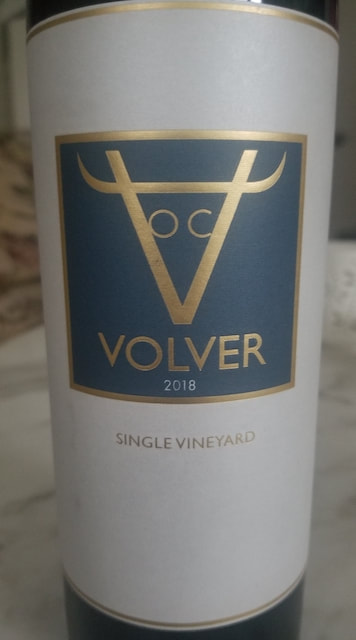 Volver Tempranillo Single Vineyard 2018 Bodegas Volver was founded in 2004 by fourth generation viticulturist Rafael Cañizares. This 100% Tempranillo wine is sourced from a high-altitude (2000+ ft.) single vineyard called Finca Los Juncares, located in the eastern part of DO La Mancha, Spain.Fermentation takes place in new French oak barrels, and the wine is then aged for 15 months. ​Nose: Dark fruit, anise, and baking spice. Palate: Juicy blackberry, sour cherry, and plum with notes of mocha, kirsch, and toast lingering on a long finish. Alcohol: 15% SRP: $16 Pairings: Grilled meat, stews, tapas, or roasted lamb.