How Winemakers in Jumilla are Achieving The Perfect Expression of Monastrell
How Winemakers in Jumilla are Achieving The Perfect Expression of Monastrell
Many grape varieties grow in the Spanish wine region of Jumilla, but one variety stands above them all: Monastrell (aka Mourvédre). Today, the indigenous grape is known as the Queen of Jumilla, capable of producing single-varietal wines of great finesse and complexity—but it wasn't always this way. 
Like the true royal it is, Monastrell requires a bit of, shall we say, attention prior to being presented to the public. Its berries are tiny, sweet, and thick-skinned (in defense against the region's intense sunlight and limited rainfall); it flowers and ripens later than other varieties; it's prone to fungal diseases like powdery mildew; and without proper care and constant pruning, these vines can become too vigorous, resulting in the overproduction of poor-quality fruit. As such, many producers relied on the variety solely for blending.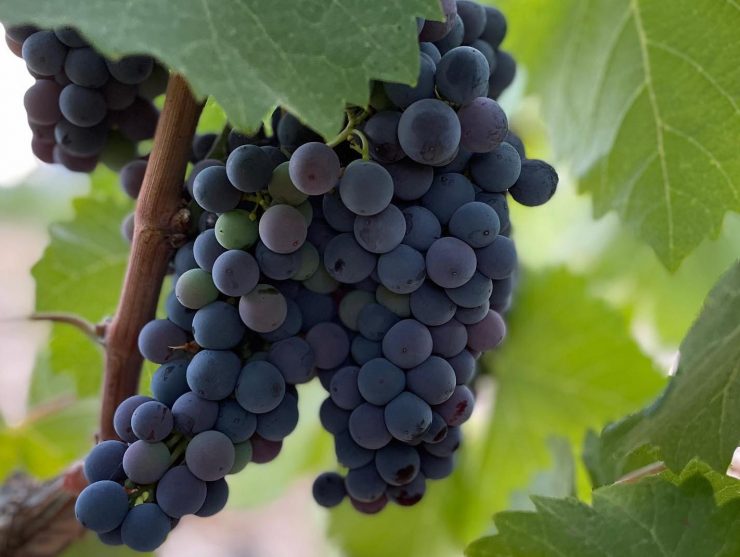 However, in recent years, winemakers have learned some tricks to tame the unwieldy variety while adapting it to suit consumers' tastes. Just as there's more than one way to skin a cat, there's more than one way to master Monastrell, producing softer, gentler wines with smoother tannins and lighter, brighter flavors.