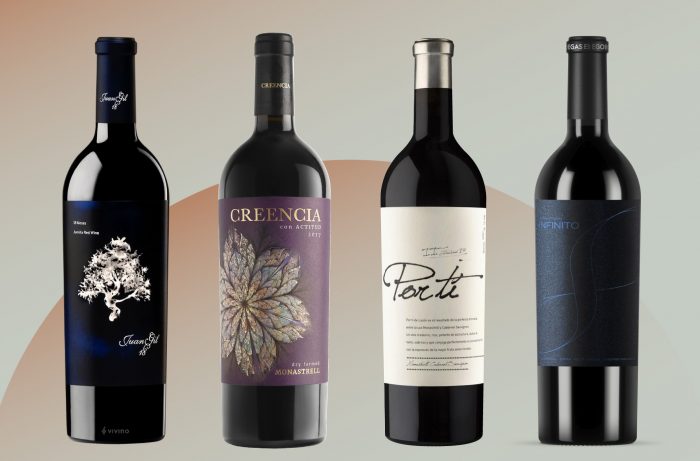 BY WINE ENTHUSIAST 8 Spanish Red Wines From a Region That Often Flies Under the Radar. Summer is here, so it's time to fire up the grill. Here are some of our favorite Spanish red wines that will go with whatever you're cooking. When you buy something using retail links in our stories, we may […]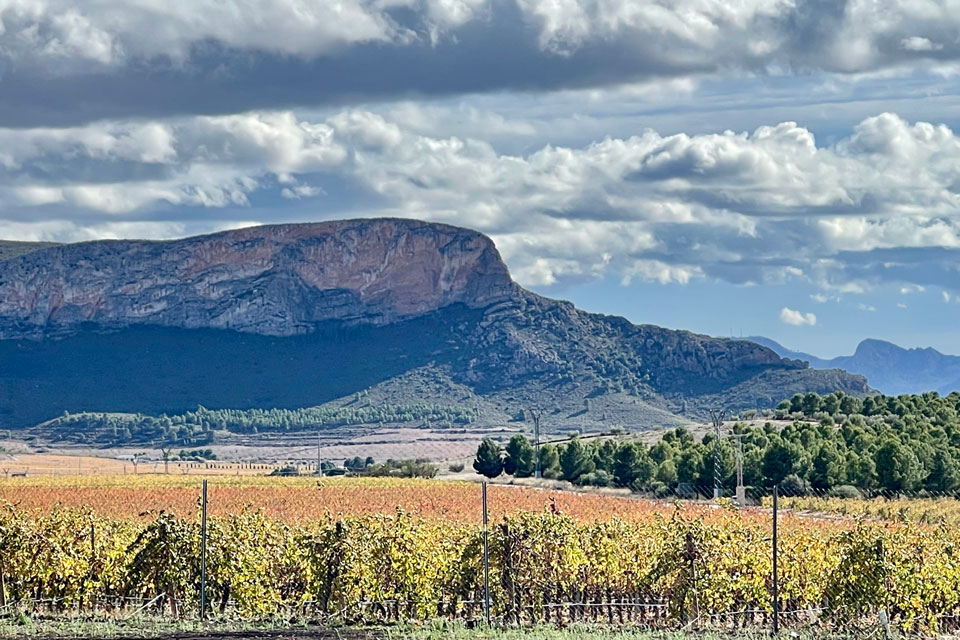 Many of Jumilla's wines are relatively inexpensive and
offer outstanding quality for the price. There are also
higher priced wines that rank among Spain's finest. For
both consumers looking for value and connoisseurs looking
for special, high-quality wines, Jumilla's Monastrell should
be a wine of choice.